Tapco Slate
Tapco are a leading manufacturer of synthetic roof tiles, with their slate-effect tile widely recognised for the superb longevity that it offers. This is achieved through the use of unique materials, including a combination of recycled limestone and plastic. These materials offer incredible strength whilst remaining lightweight, with these plastic roof tiles weighing only 0.7kg each.
To maintain their classic slate colouring, Tapco tiles utilise 'stay-True' technology. This combats the negative impact of UV, preventing any fading throughout their 40 year lifespan. These roof tiles are also shown to withstand various temperatures without any visible cracking or discoloration. The 40 year BBA guarantee also provides you with confidence in your choice of roofing material.
With them being suitable on pitches as low as 14.5 degrees, Tapco roof tiles are ideal for virtually any roofing project. This includes large homes, small garden buildings and more. Wherever Tapco roofing products are used, they're guaranteed to provide a gorgeous auesthetic and maximum longevity.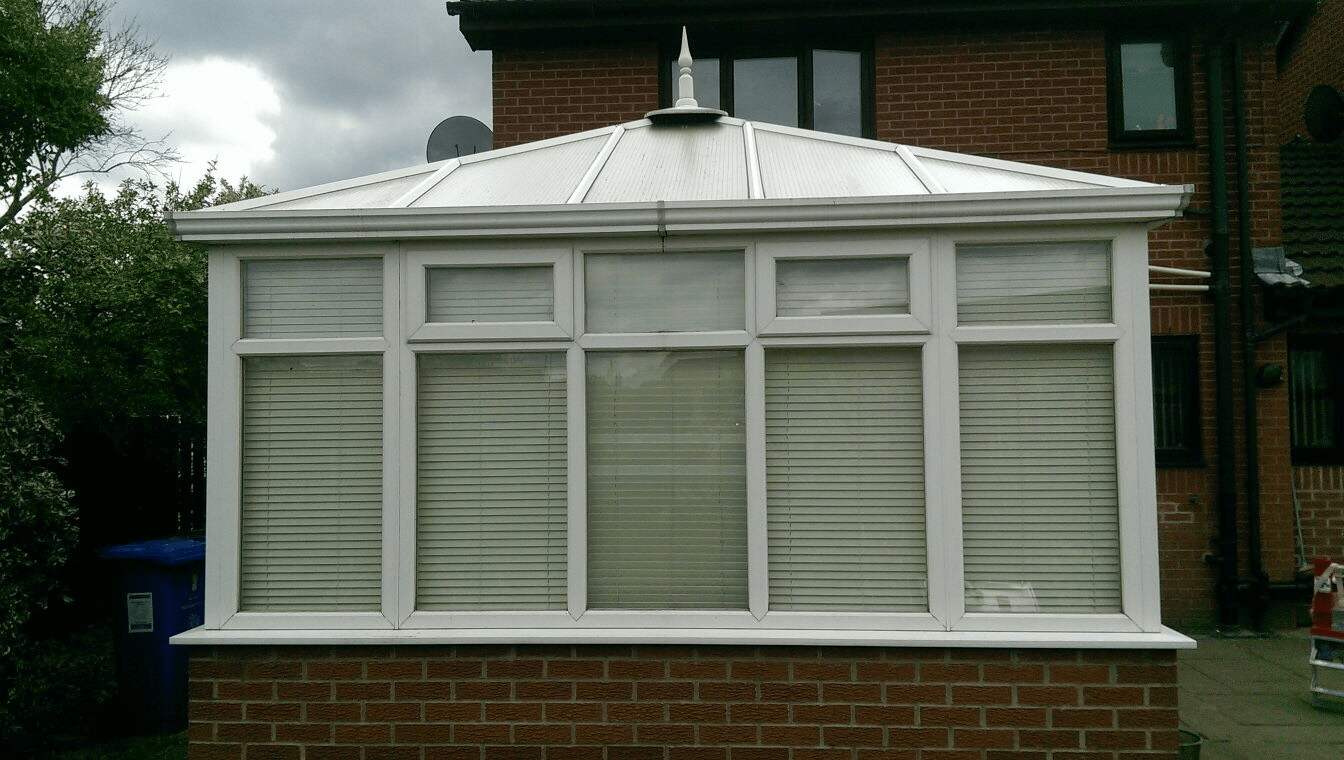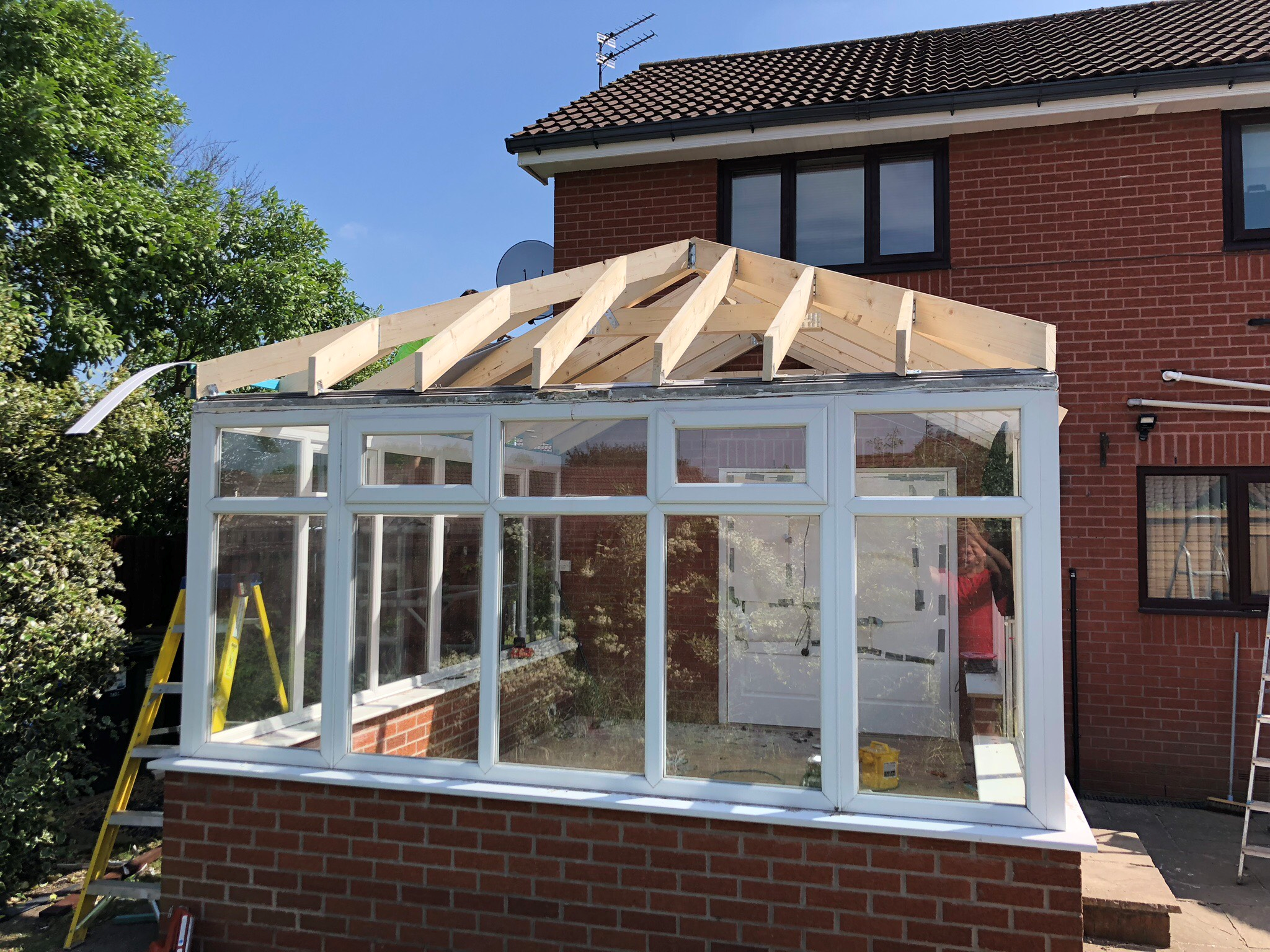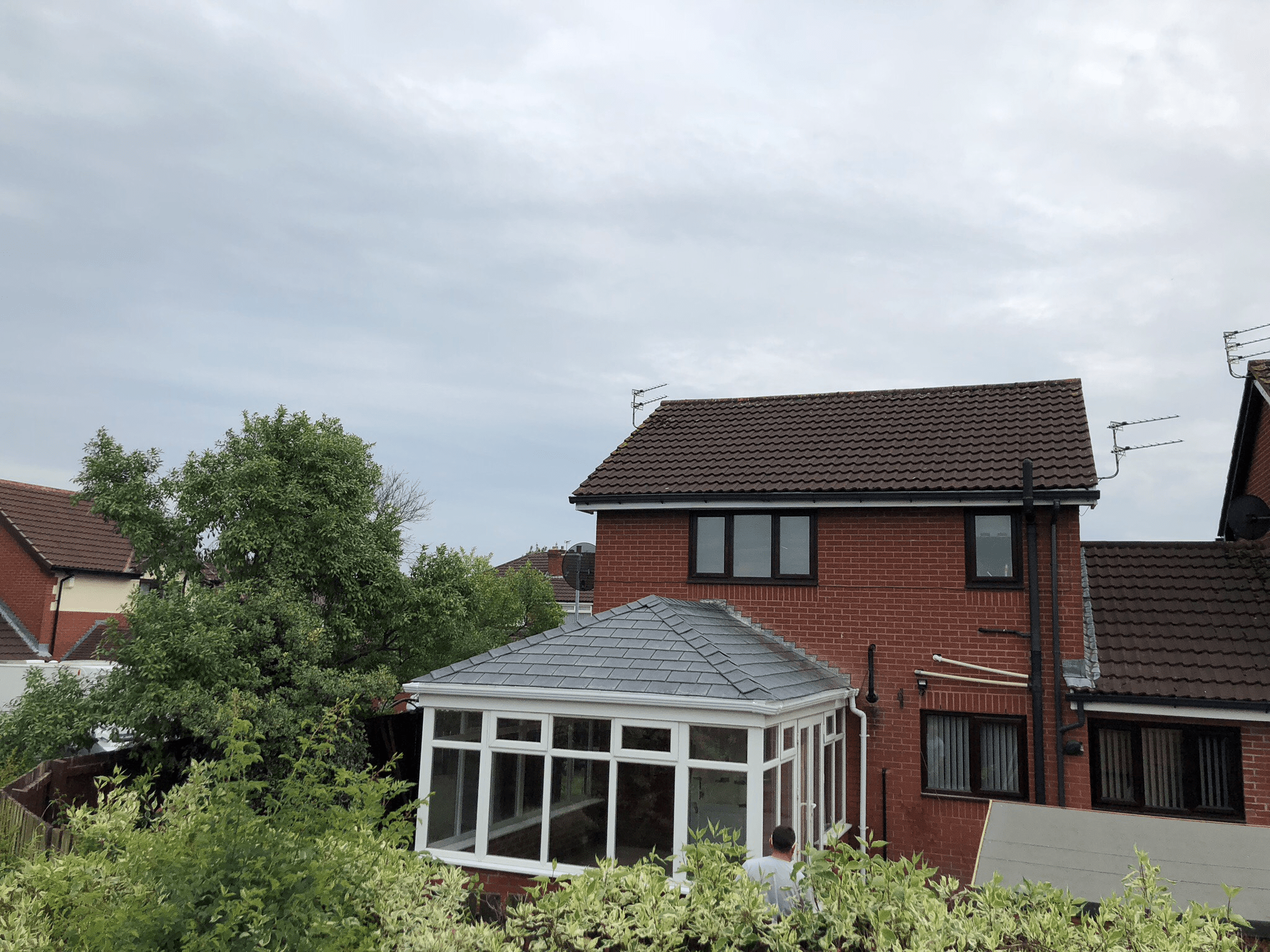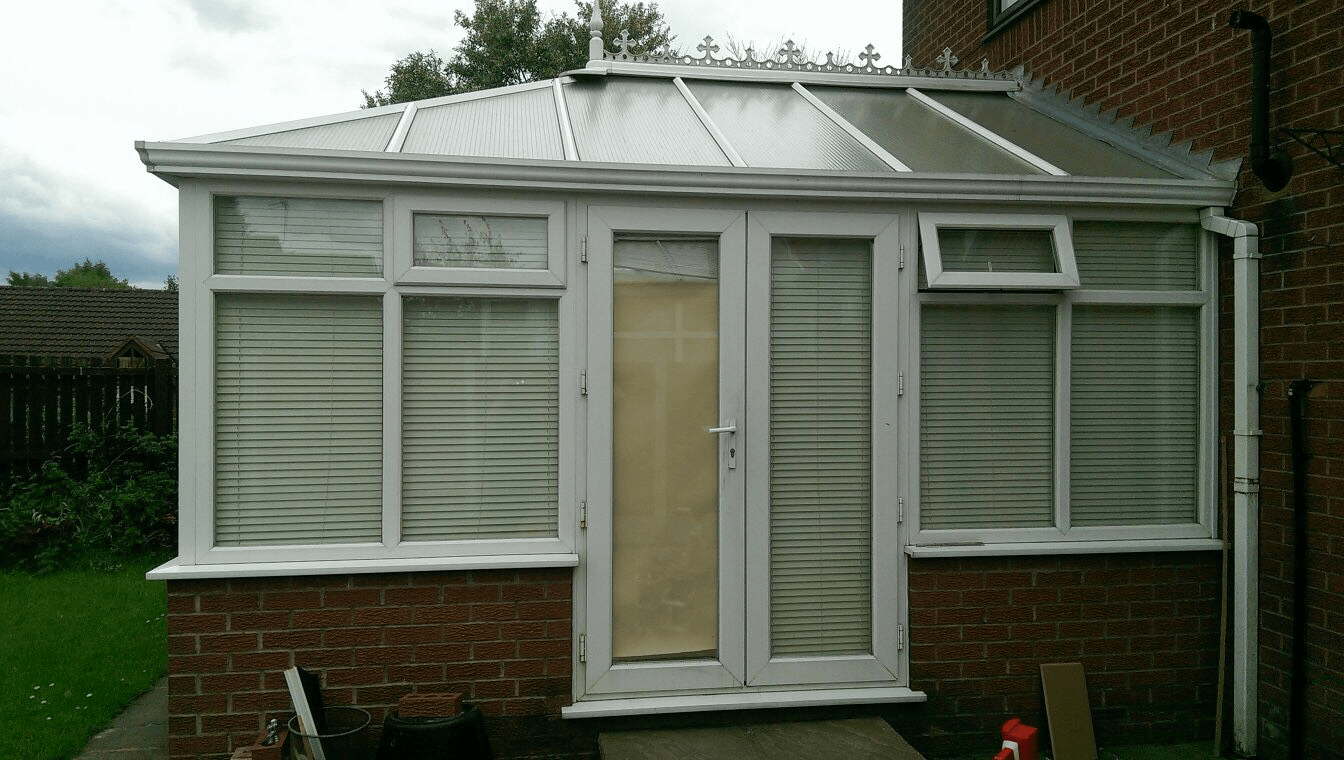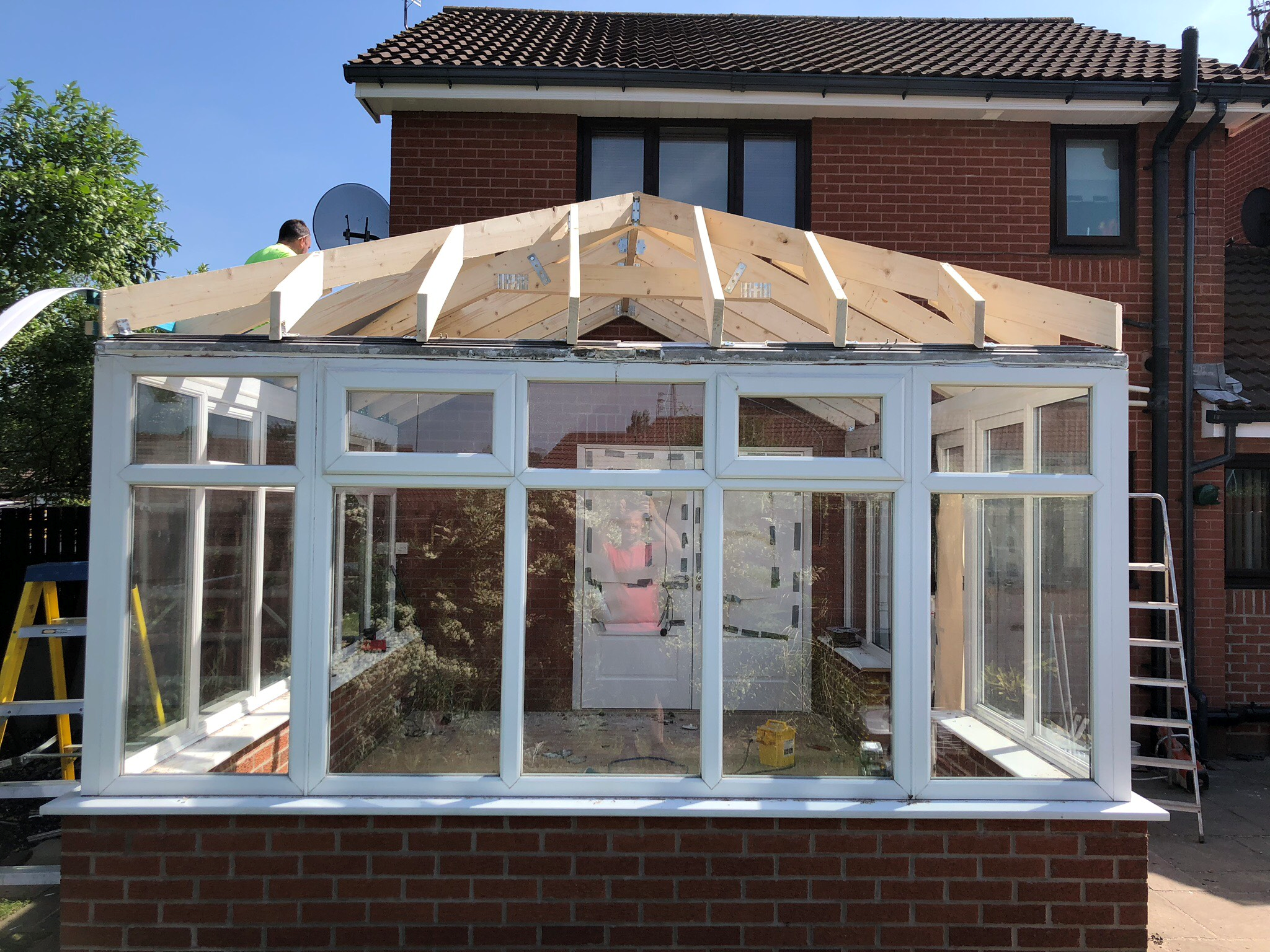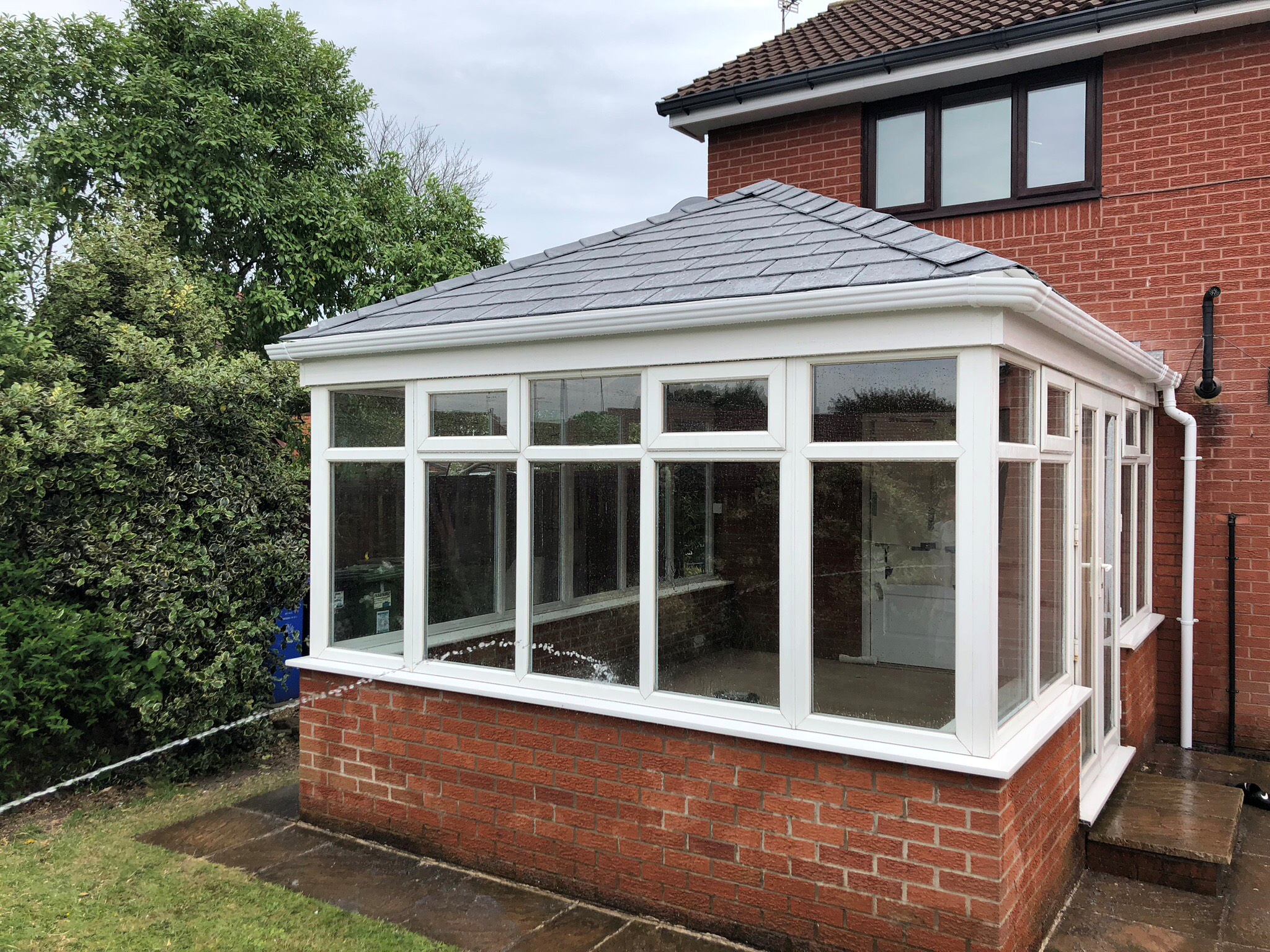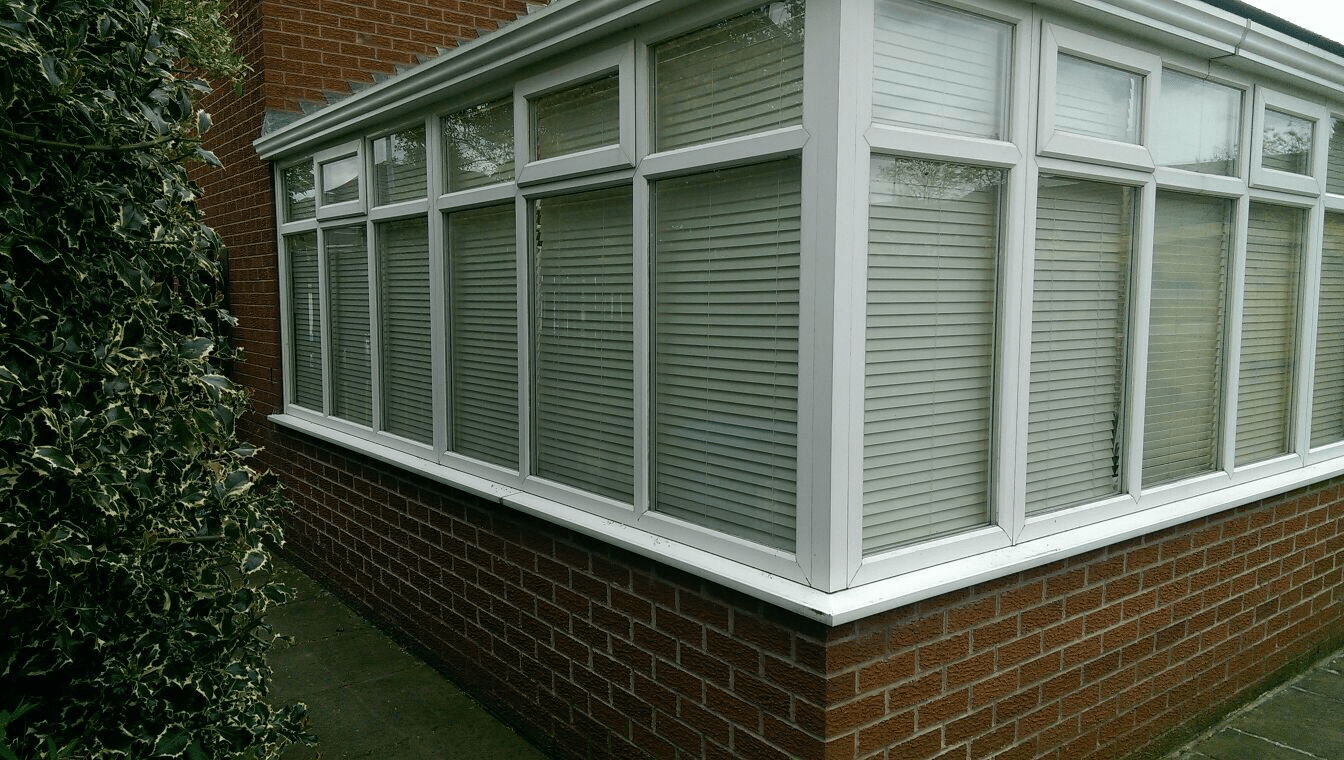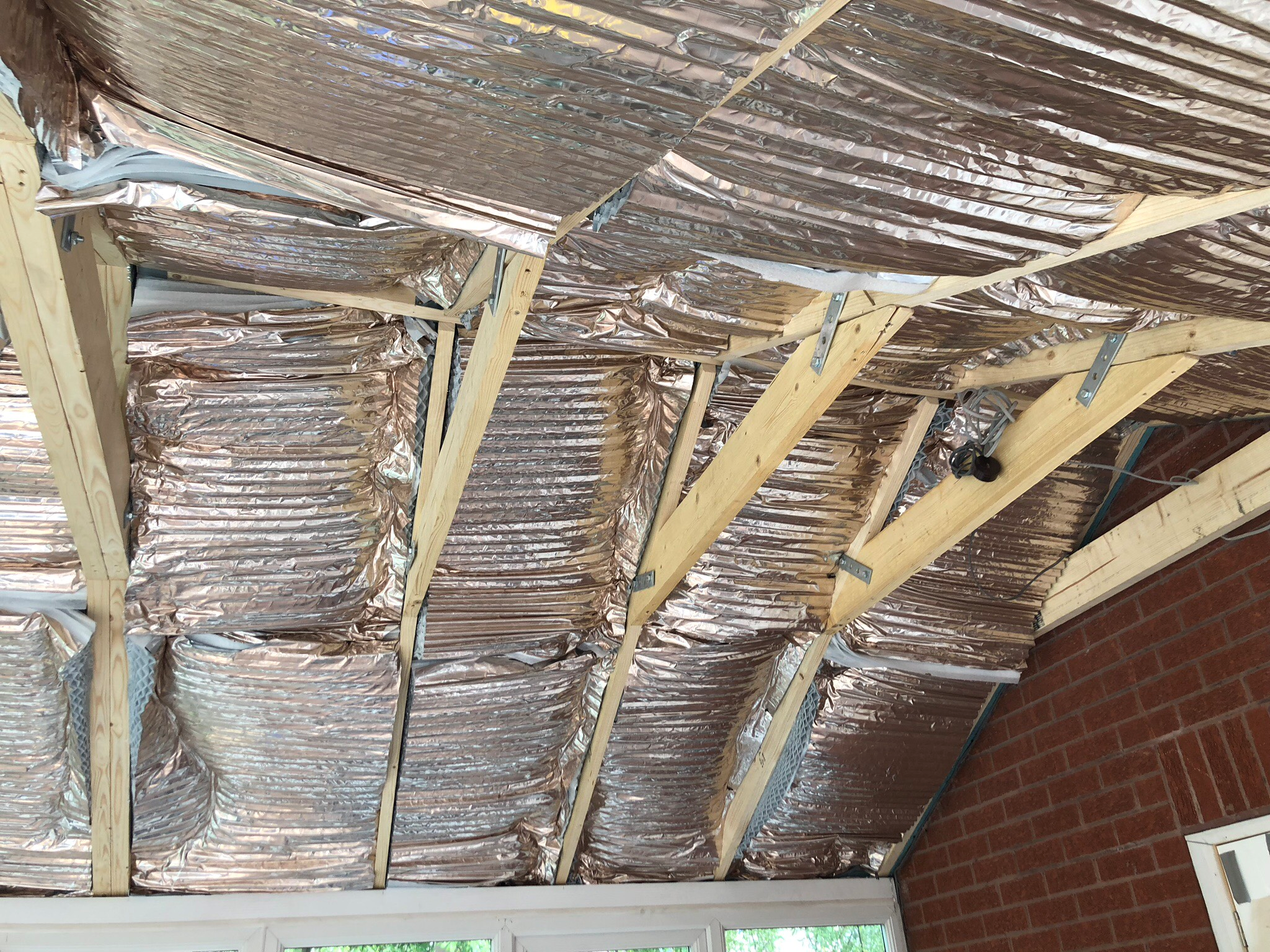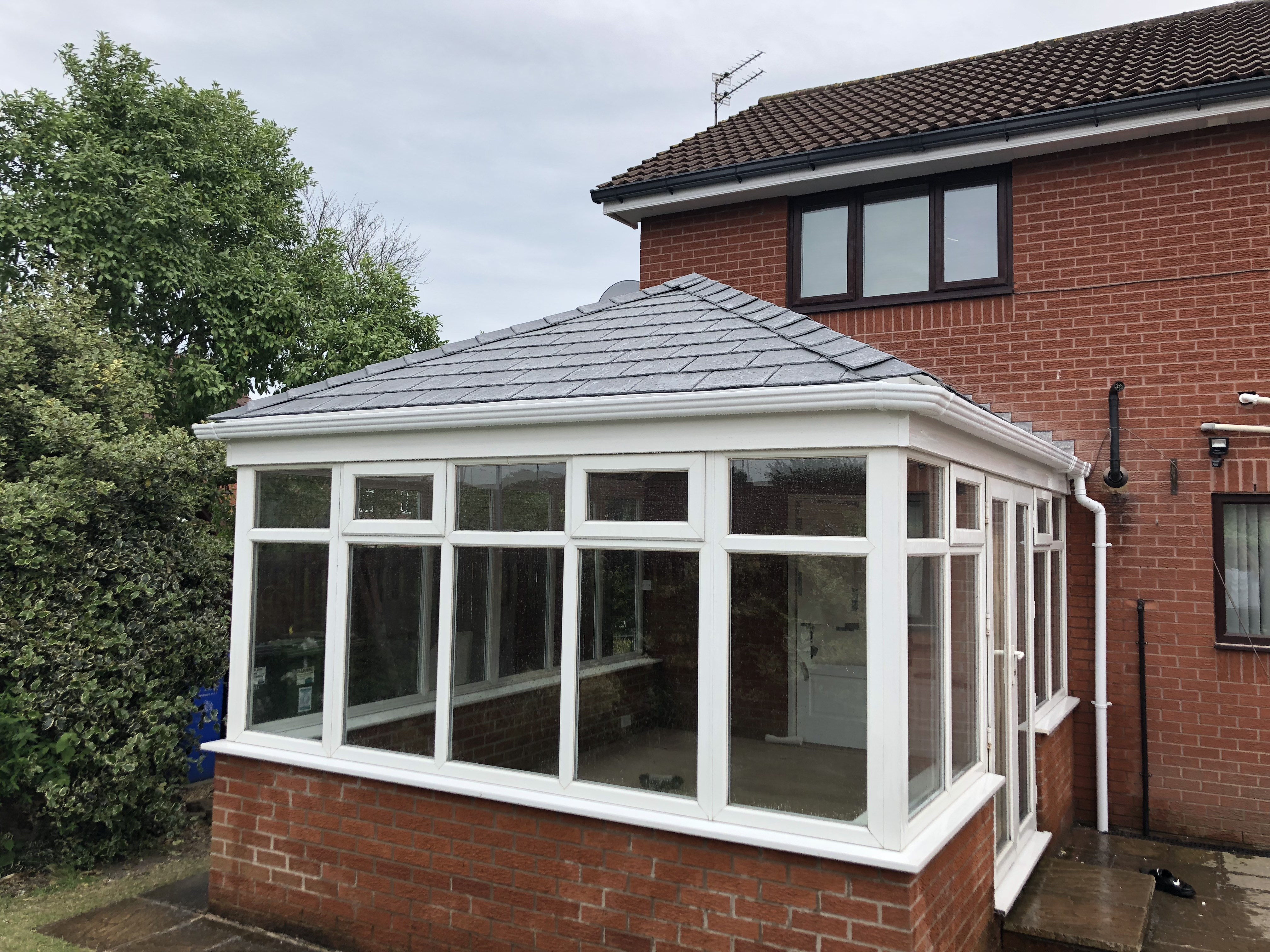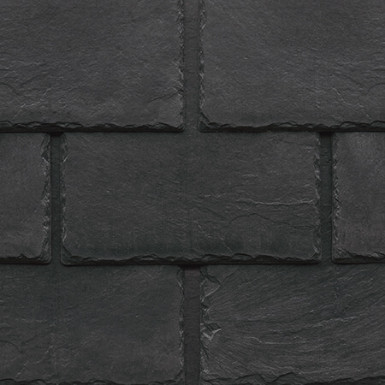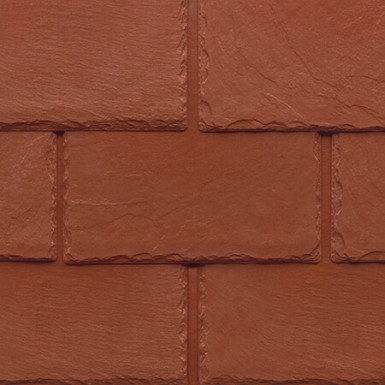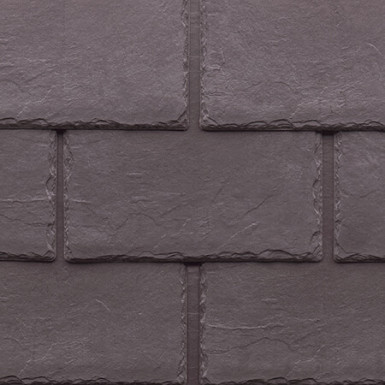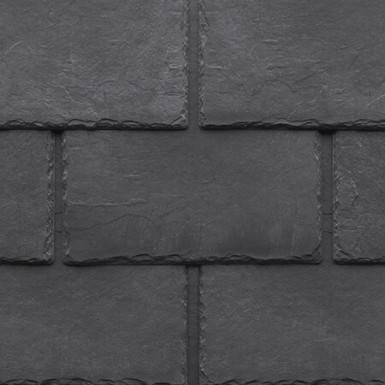 PLEASE NOTE WE ALSO OFFER NON BUILDING CONTROL OPTIONS